OKL event today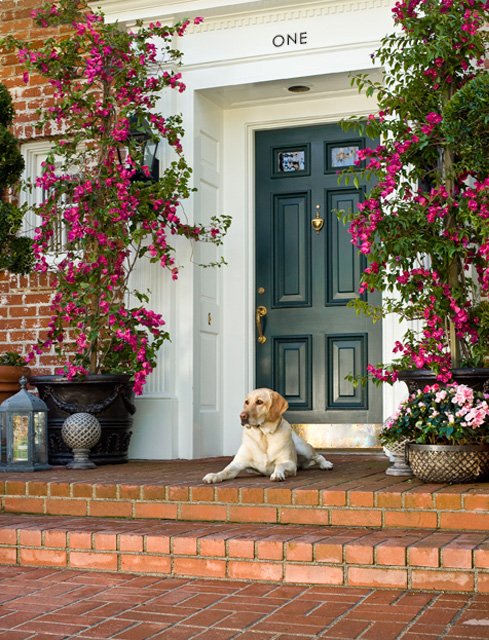 Hey guys. So if you got my newsletter you might have read me write that there would be OKL event on the 4th. That never happend, don't know why. But my suspicion is that King had a few too many on Thursday night and woke up with a major hang over on Friday. Do Not! drink ten suzani floor pillows on an empty stomach is the lesson here.
You can get many of my prints on fine art paper, framed.
Anyhoo, if you are reading this, then you are missing out on a great sale happening over at...wait for it...
One Kings Lane!
Why are you still reading? Damn it people, get a move on already.
Not a lucky member? sign up
here.